FotoFunSpot's Black Friday Sale Prices Available Now!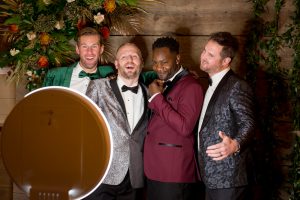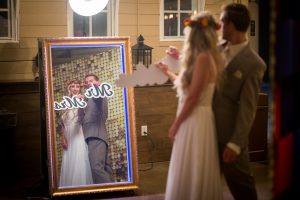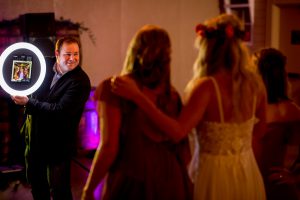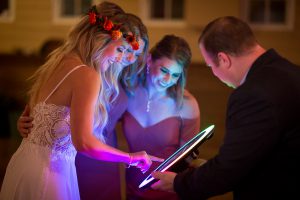 Get Our Black Friday Prices Here:
You won't believe the prices we're offering on our complete wedding packages. You are getting the full package at a huge discount; we've not removed anything to lower prices. You get the complete FotoFunSpot experience with our wedding packages at prices we've never offered before.
We'll email it to you right now!