FotoFunSpot Custom Photo Template
The "photo template" is a digital frame where the photo will be inserted before being printed or saved.  
A custom photo template can be designed with the following requirements:
File Format: PNG
Color Mode: RGB
Dimensions: 1844 px wide X 1240 px tall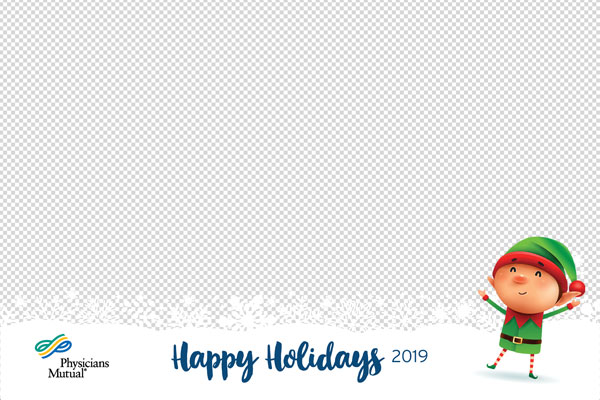 Up to three transparent sections can be created where photos will be inserted.  Each transparent photo area should have an overall aspect ratio (tall:wide) 4:3
The transparent section for the photo does not need to have straight edges.  The bottom edge of the example above has a scalloped edge with snowflakes that extend into the lower section of the photo.  The resulting image contains the photo(s) captured by the photographer, with the template laid over top.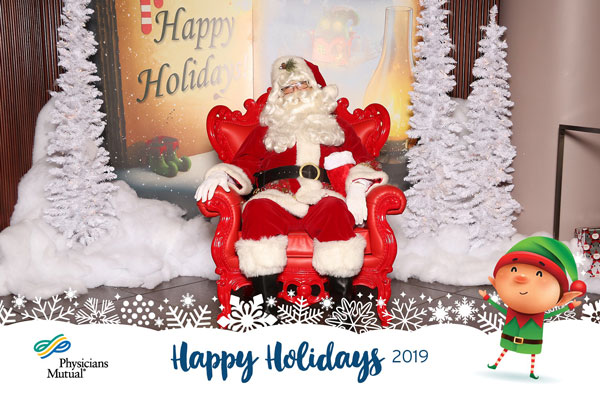 Note: the overall photo template may be in portrait orientation (instead of landscape, as shown here), but the photos being captured and placed into the template are still landscape orientation.  If the transparent areas are not 4:3 aspect ratio, the photo will be centered and cropped to fill the opening.